Jury Types and Sizes
New Jersey

-

Find Jury Types and Sizes In Your State
New Jersey - Jury Types And Sizes
Types Of Jury In New Jersey:
New Jersey | Get Information for All Court Types
Use this page to find information about juries for each of the court types for the state of New Jersey. Learn about the different types of courts, the number of jurors for each of these types, and the decision rule for a conviction to be made.
---
| New Jersey Felony Court Jury Duty
Serious criminal cases including violent crimes, property offenses, and drug offenses are tried in New Jersey felony court. Felony juries are generally larger than juries for less serious offenses, and have more stringent conviction requirements due to the severity of the crime and potential punishment.
---
Superior
12
Unanimous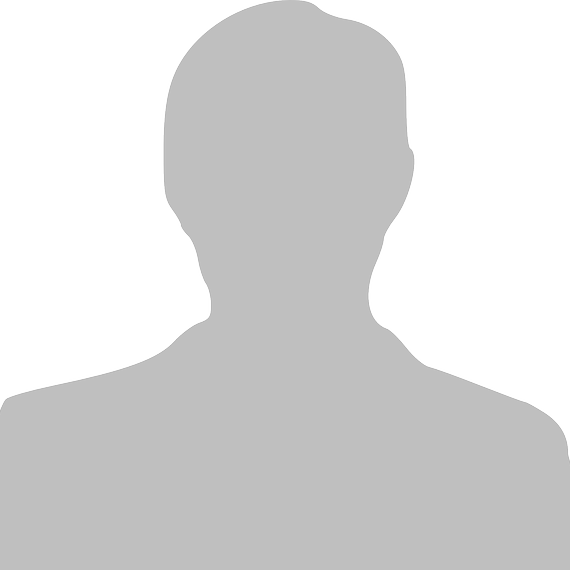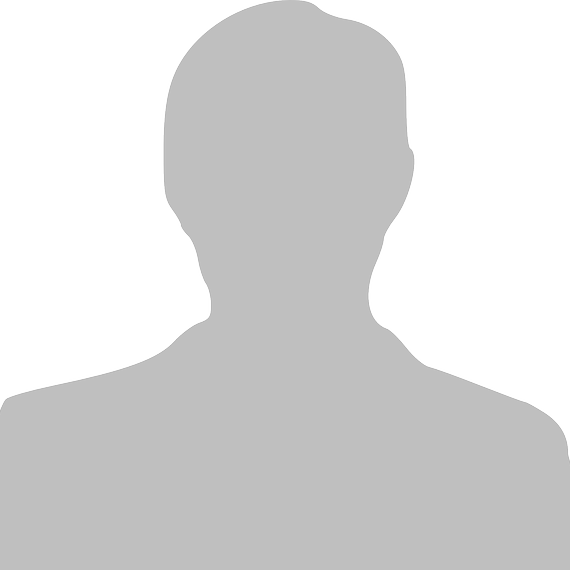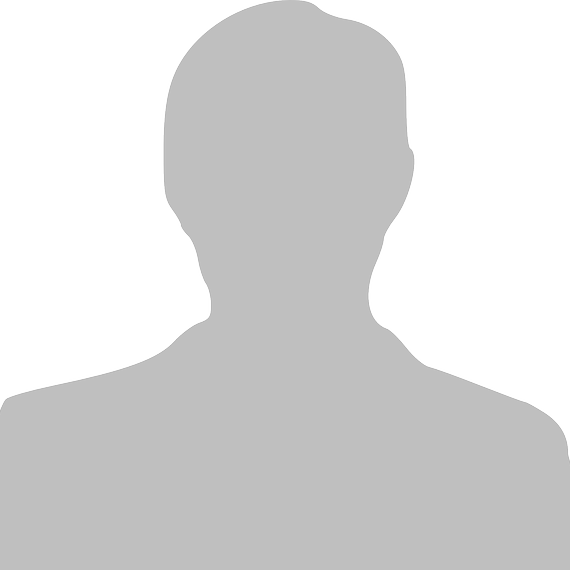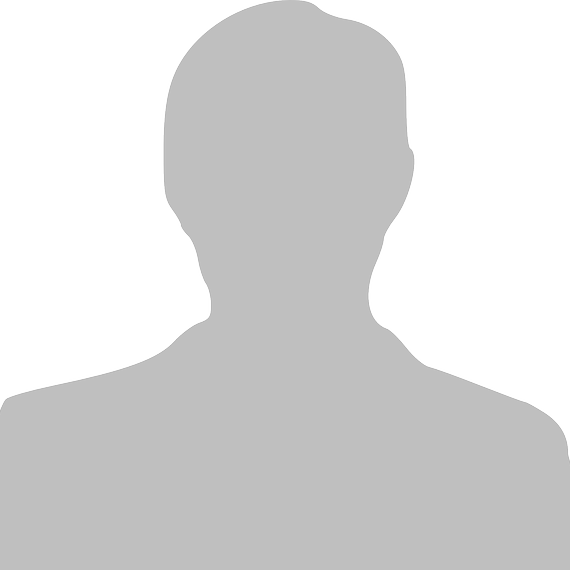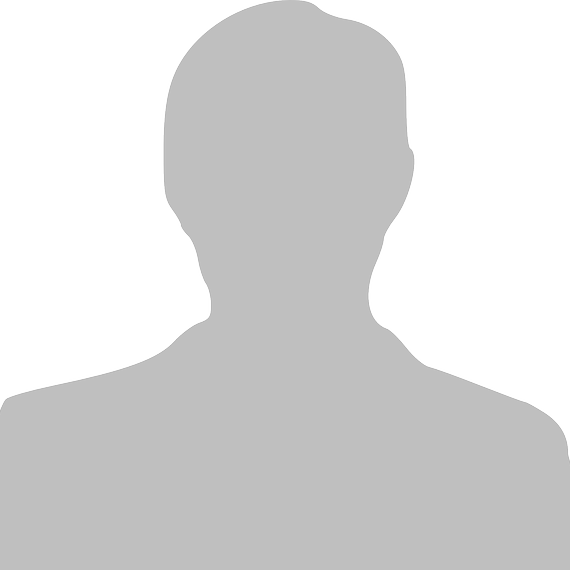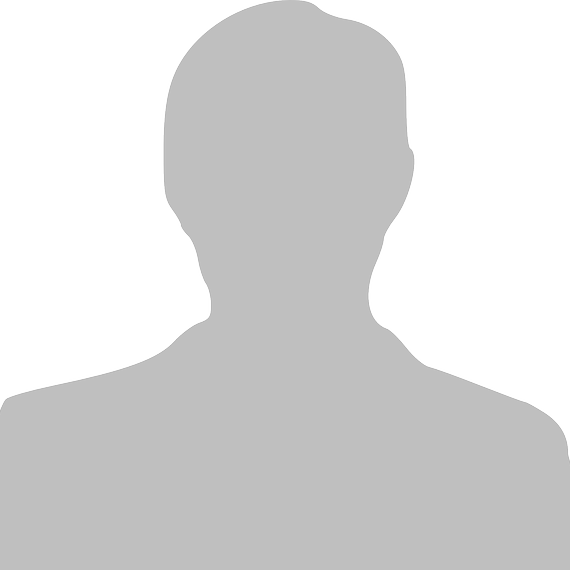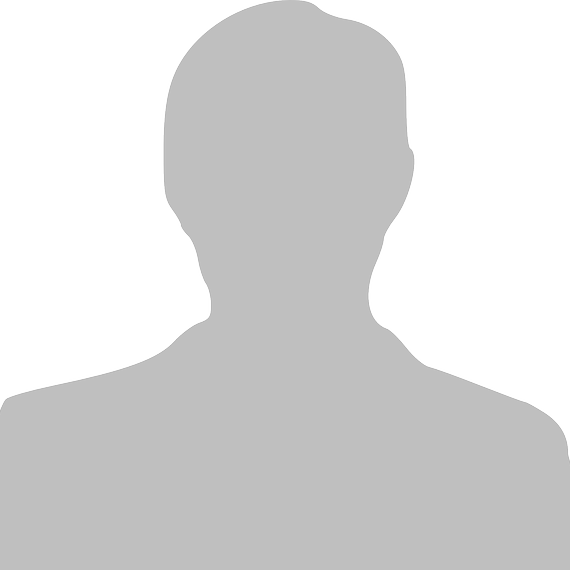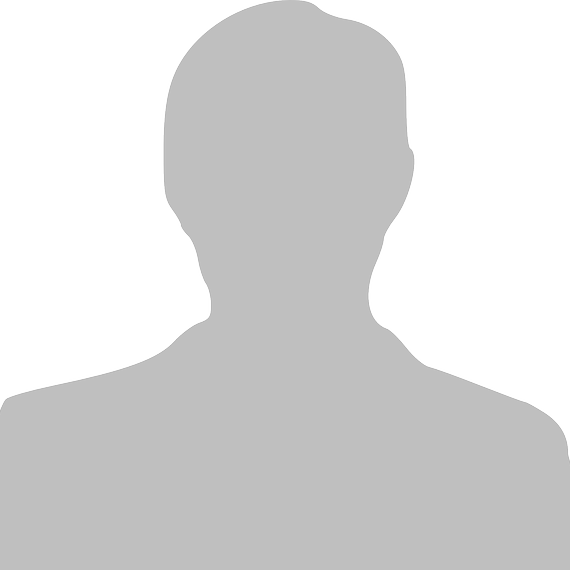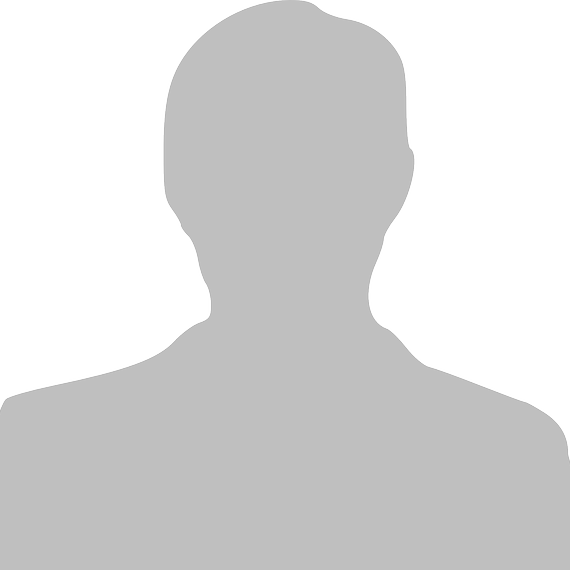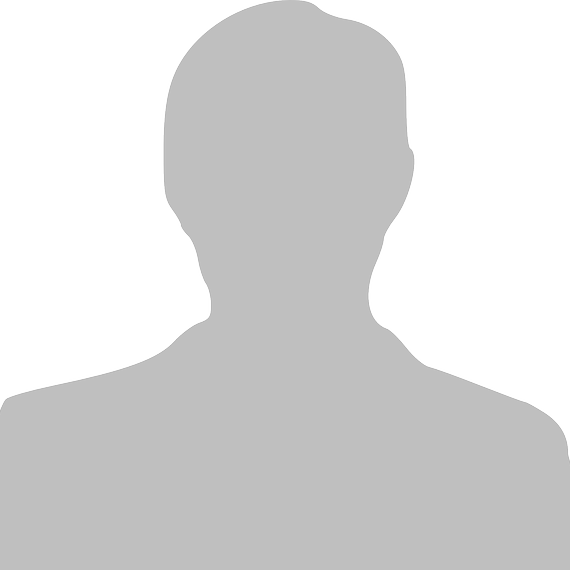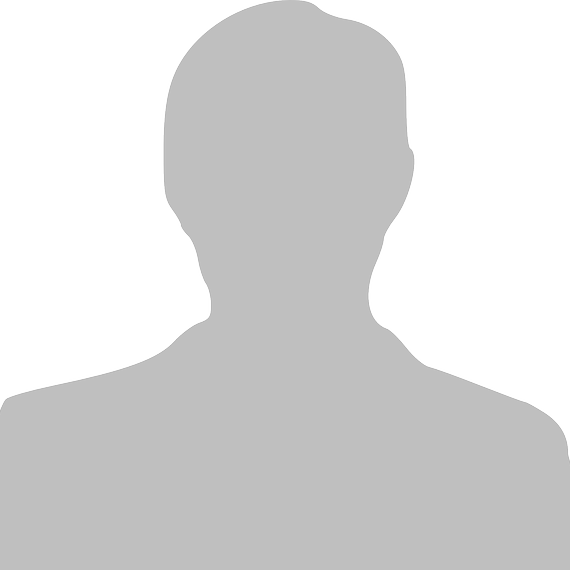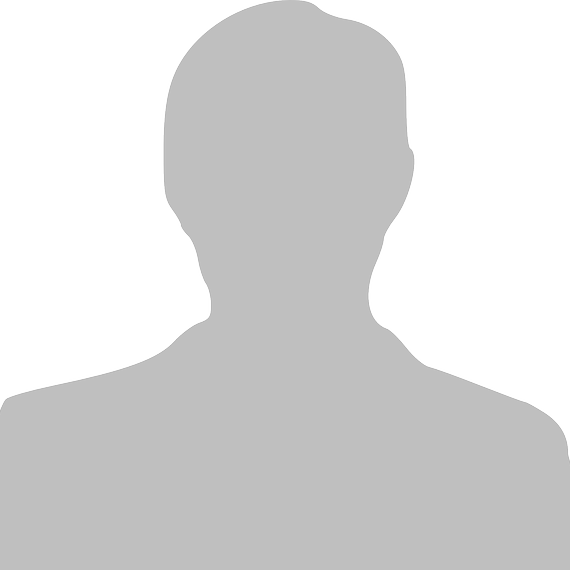 ---
A jury for the New Jersey Superior felony court contains 12 jurors. For a conviction to be made, all members of the jury must come to a unanimous decision. Otherwise, they will remain in deliberations until such a decision is reached.
---
| New Jersey Civil Court Jury Duty
Non-criminal legal cases are tried by the New Jersey Civil Court. Civil cases include a wide variety of lawsuits between individuals or businesses including personal injury / tort cases, contract disputes, and more. Many civil family court cases involve New Jersey divorce cases

or other family law issues such as child custody cases

, etc. The instructions for a New Jersey civil jury generally differ from those given to a criminal jury.
---
Superior
6
5/6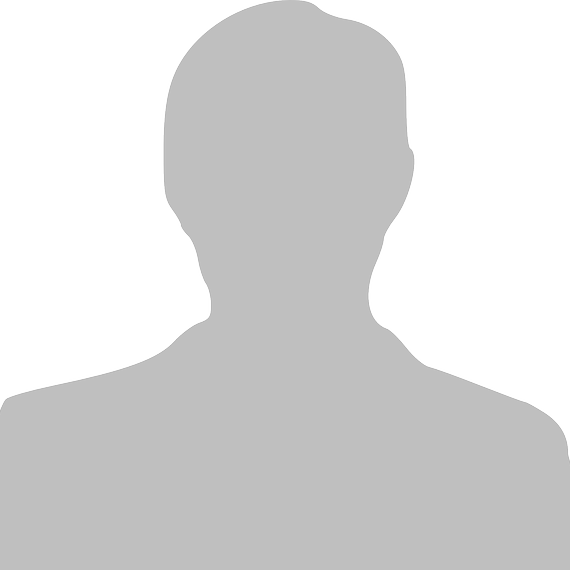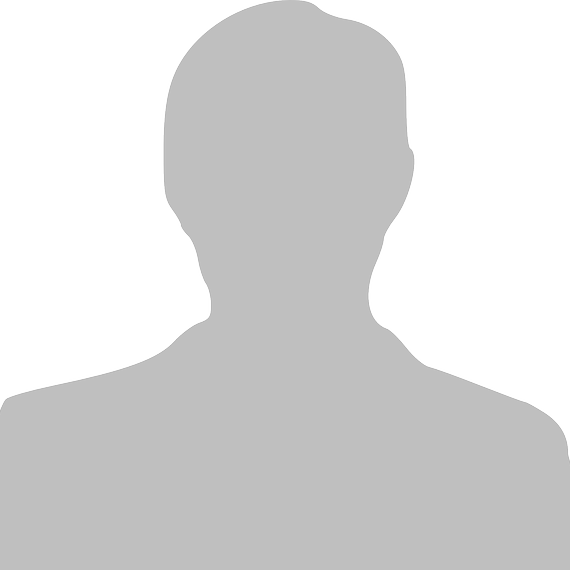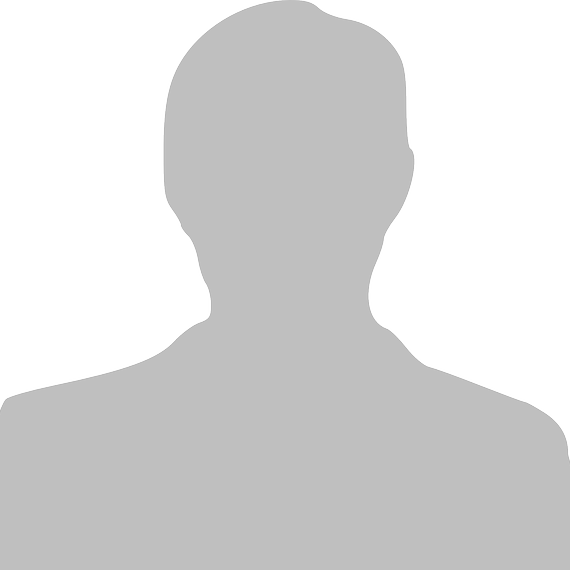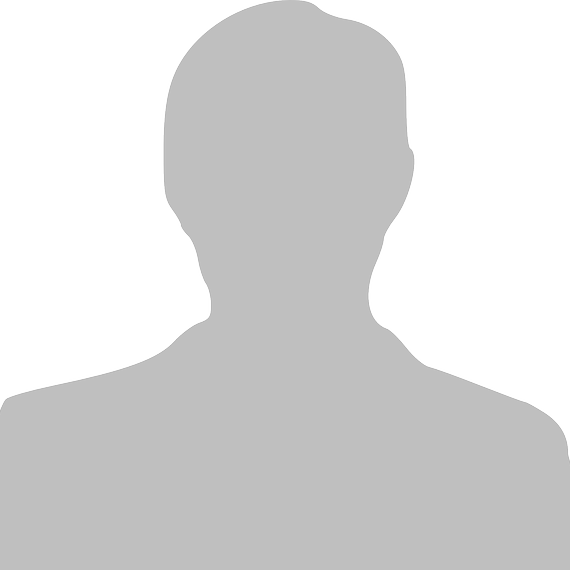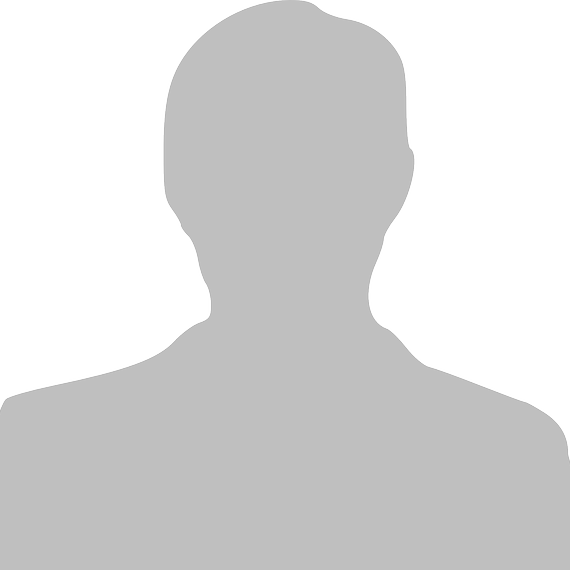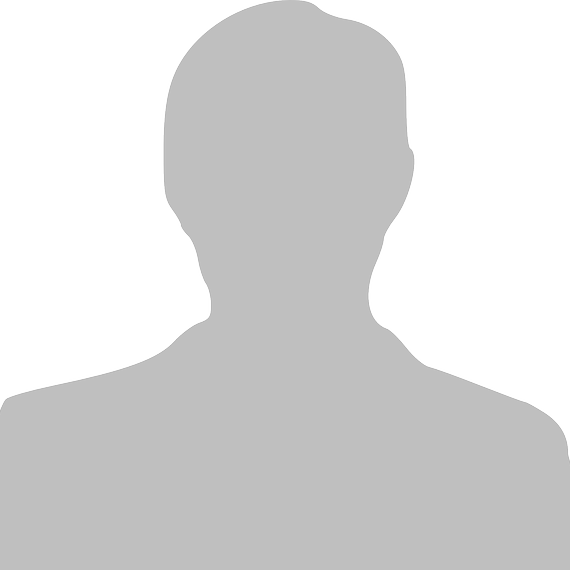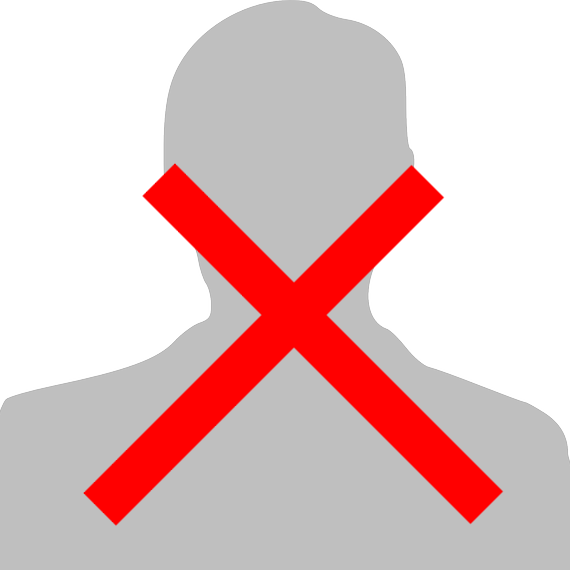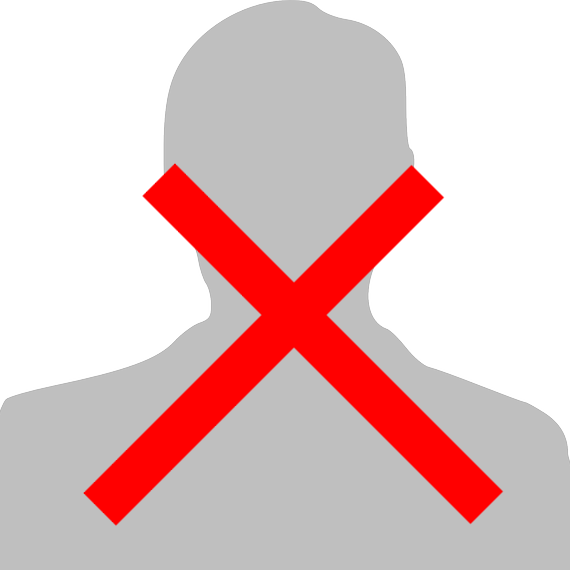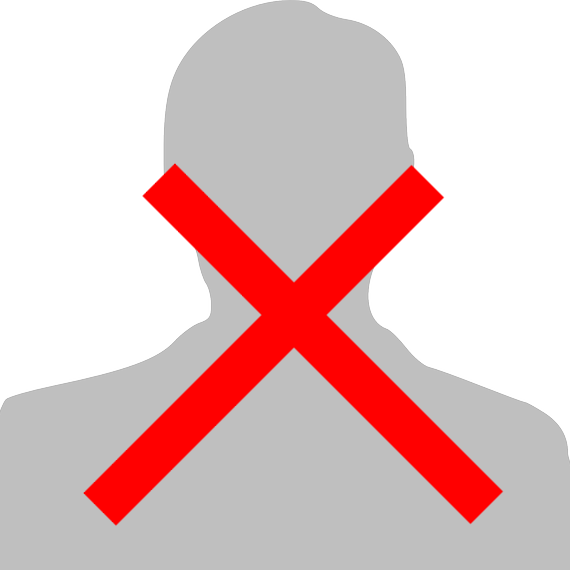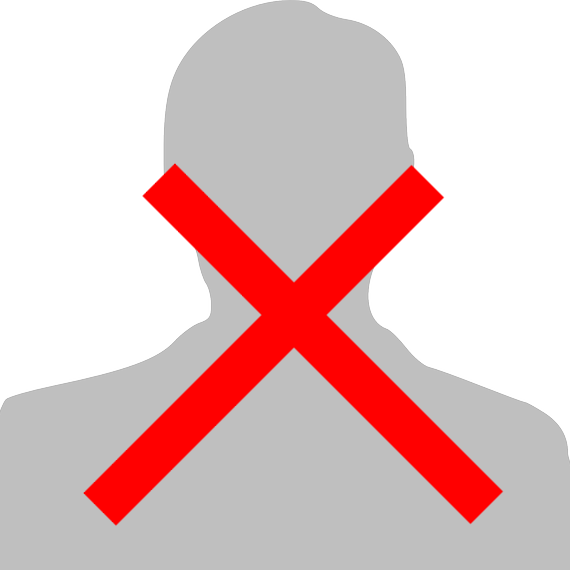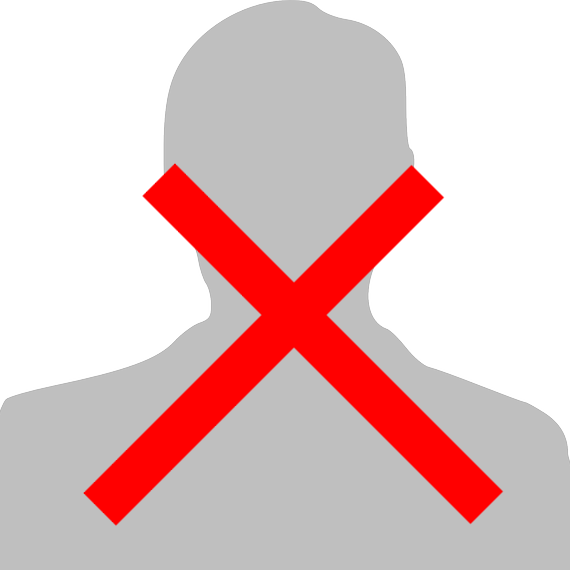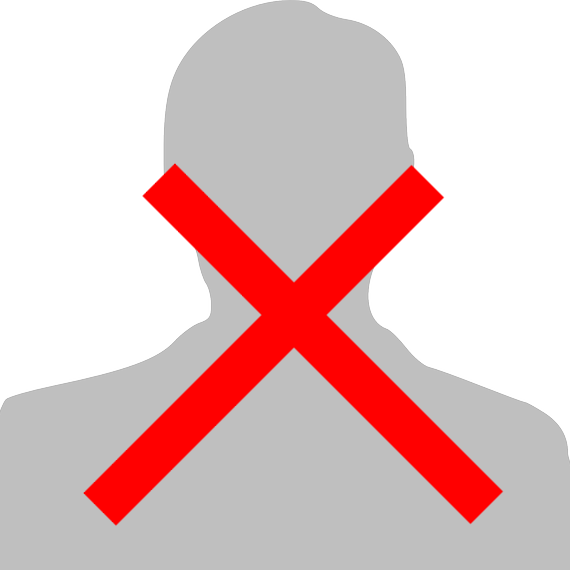 ---
A jury for the New Jersey Superior civil court contains 6 jurors. For a conviction to be made, at least five members of the jury must be in agreement on the verdict.
---
| New Jersey Misdemeanor Court Jury Duty
Less serious criminal offenses such as theft, vandalism, simple assault, and some drug charges are tried in a New Jersey Misdemeanor Court. Misdemeanors may result in significant fines, probation, or jail time for a convicted defendant. Jury sizes for a misdemeanor trial are generally smaller than a jury for a felony trial.
---
---